Burgfest Post 1: Preparing your audience.
Burgfest ("Fort Fest") is an annual festival for dark ages and medieval historical re-enactment. Every year, armies of warriors and artisanal food producers from as far away as Russia, converge on Neustadt Glewe in Germany to collaborate, live together and battle it out. It creates an amazing world I found to be reminiscent of the game mechanics of World of Warcraft (WoW) and brand values of Red Bull - features that make festivals happiness engines. So I entered the festival looking for signs of how people stayed in a fulfilling productive flow that lead them to experience a more sustainable feeling of happiness.
Before even entering the festival grounds you're prepared by an exclusive authentic experience. It's the majestic architecture of a town that hasn't changed for hundreds of years. Just look at how the buildings lean and sag under the weight of real heritage.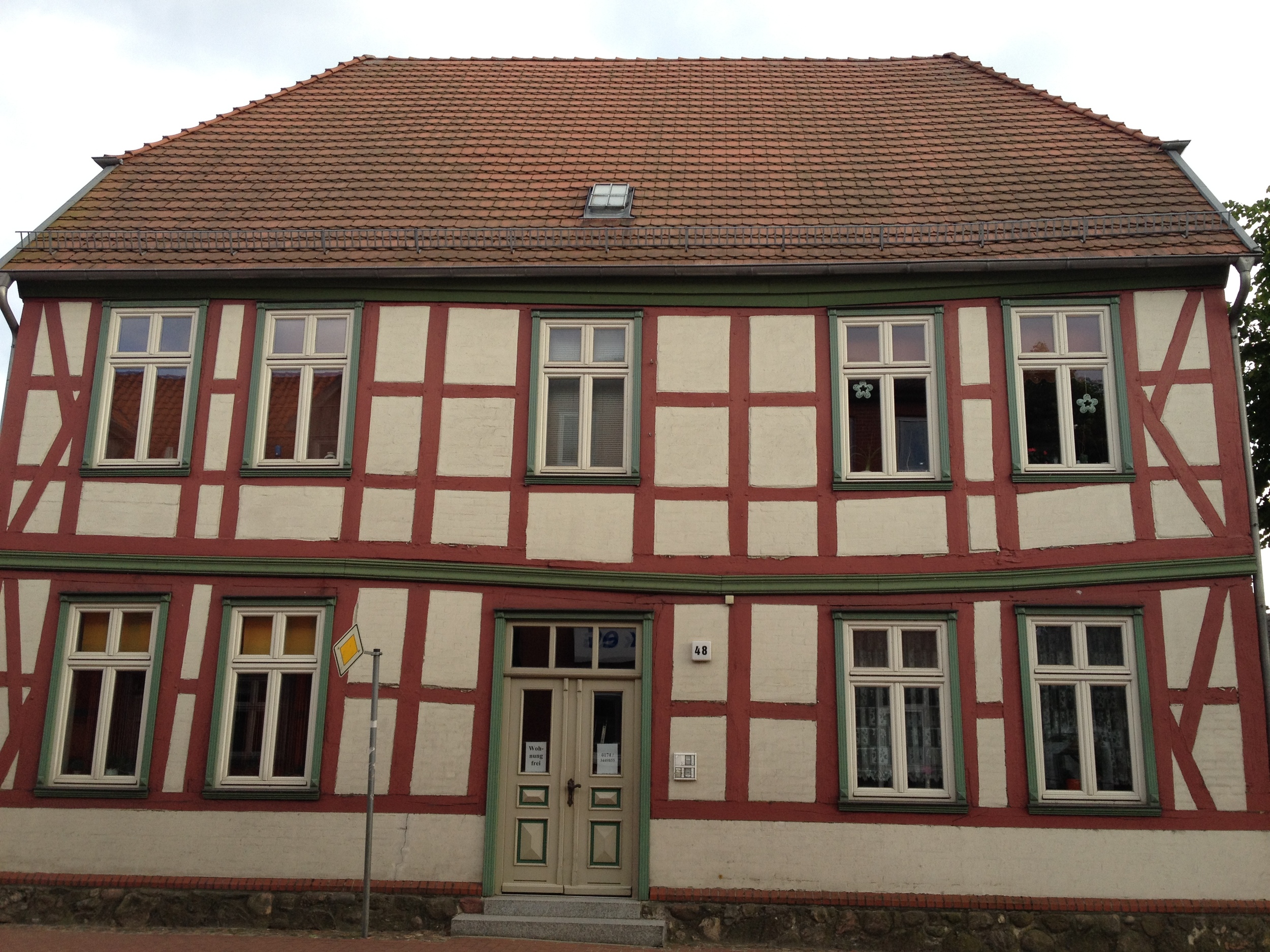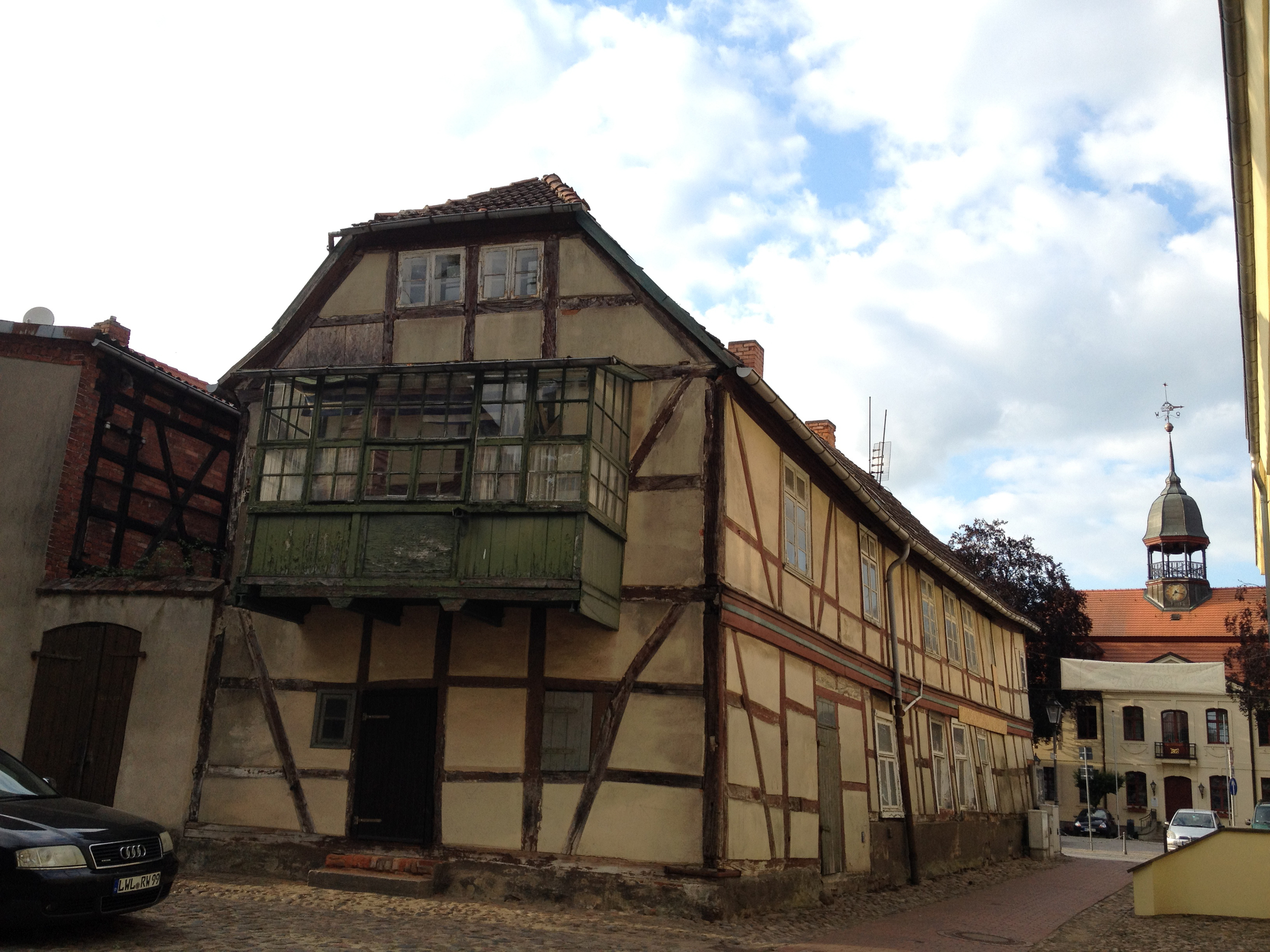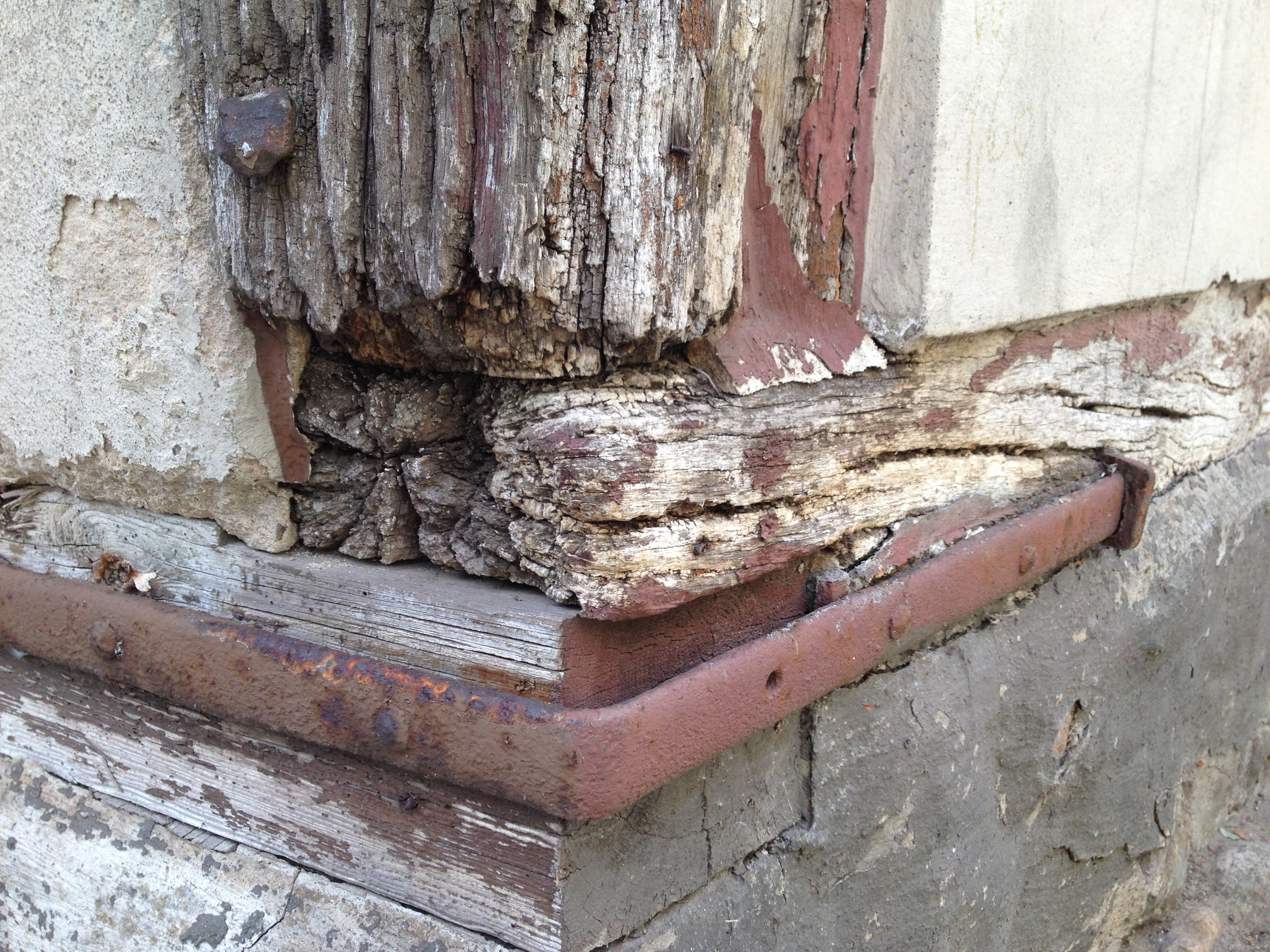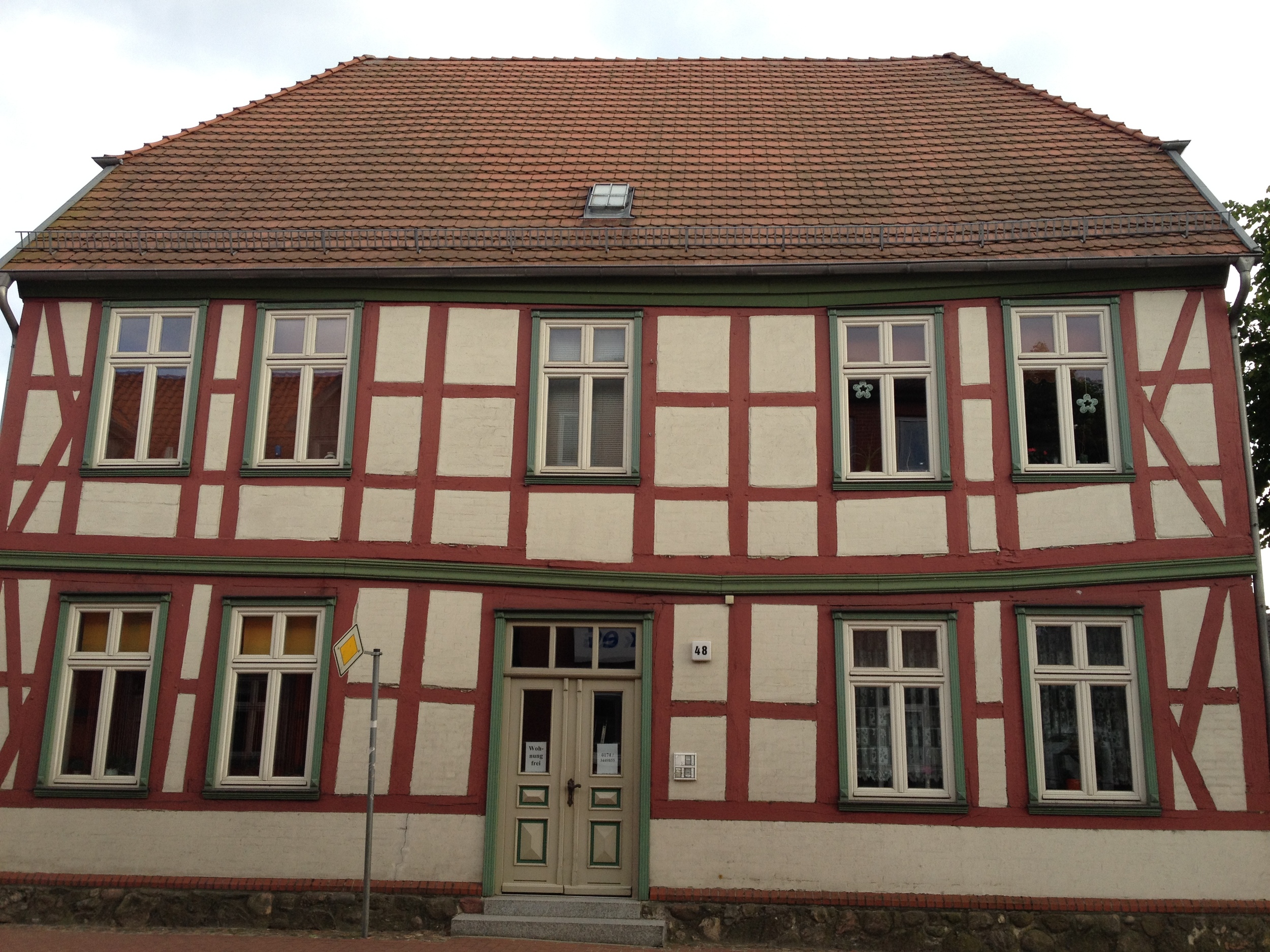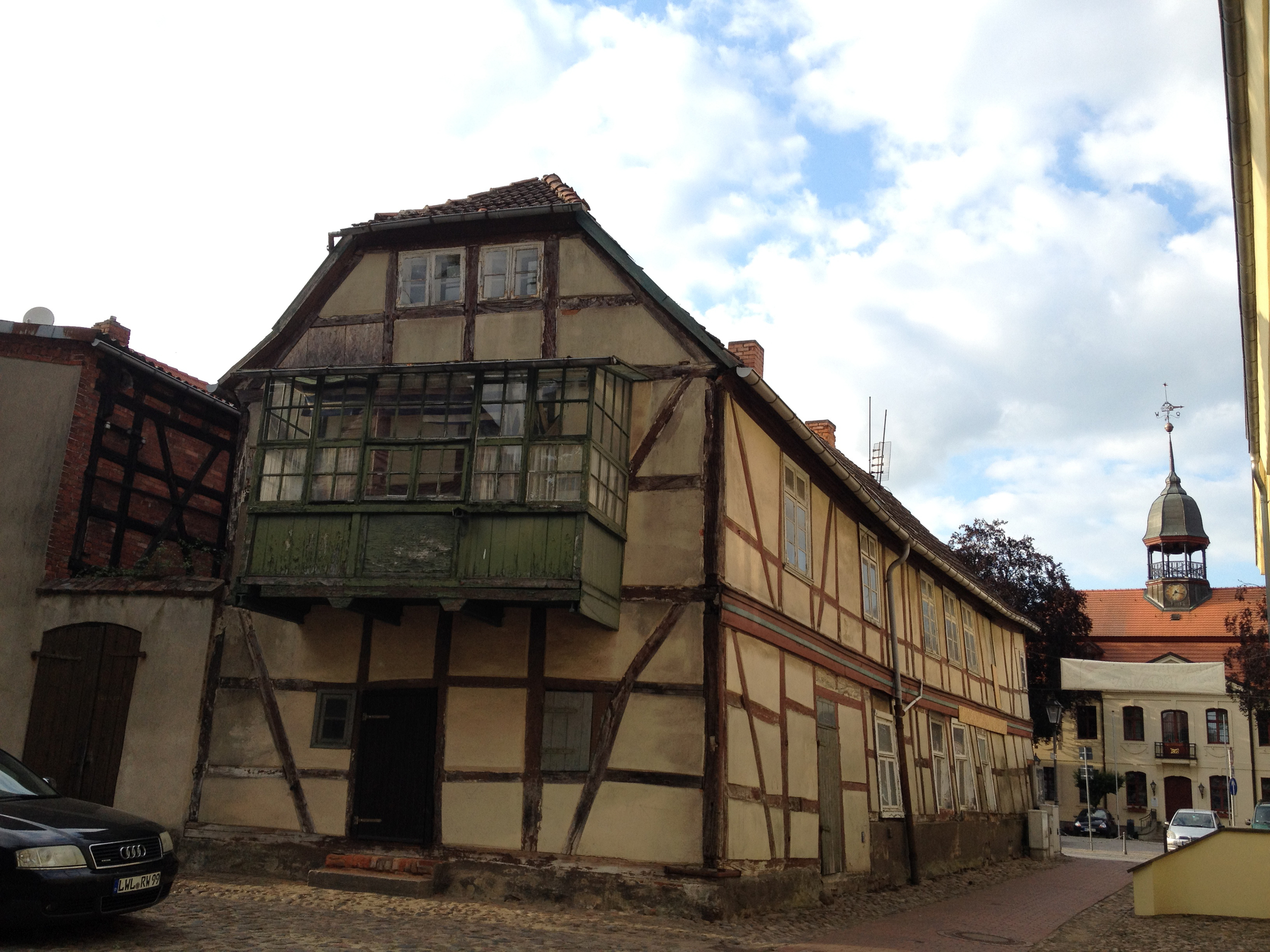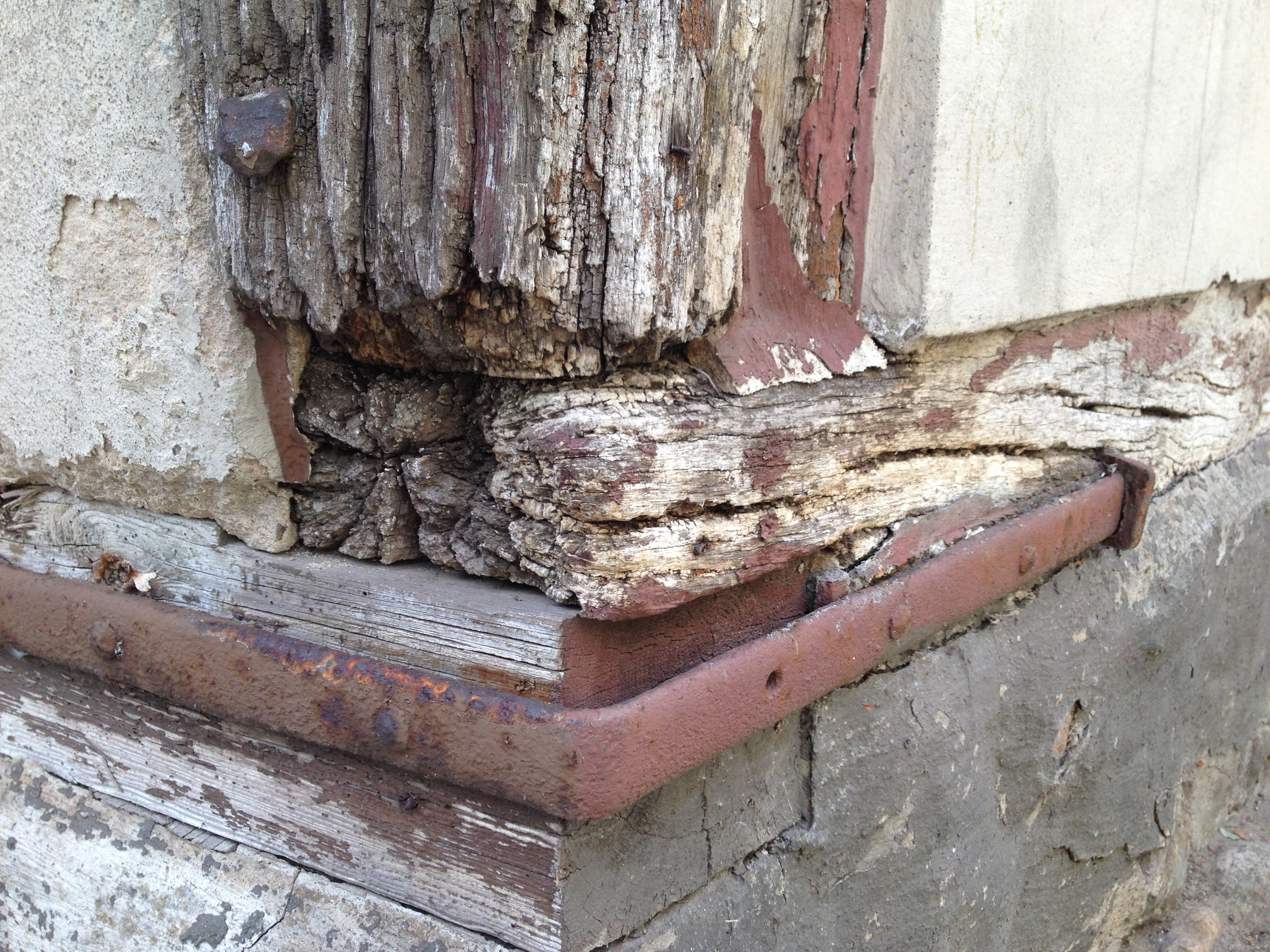 It's that authenticity that sets the mood and gives you a clue to the likely fun rules, goals and rewards that lie ahead of you. The subliminal effect is similar to a trailer video or a digital attractor designed to entice you to jump into an unfamiliar experience with anticipation of what you'll get to do next. [An attractor is an audio visual trick I used to implement to invite curiosity. It works by giving bypassing public a snapshot of what would happen if they engaged an interactive experience (which included the rules, fun obstacles and rewards they'd get to play with) all in about 10 seconds.]
At the entry, you get a discount on the ticket for having come dressed for the theme. Good monetisation can behave like a game - it's voluntary, sets the rules, and you get something back and even rewarded for fulfilling a set of goals. What I like about this model is that it taps into your love of heritage and lets you decide how far you want to go to prepare yourself with your friends for the festival. It essentially makes the festival both viral and a part of your lifestyle long before the event is even launched - a great branding exercise. I'm fascinated about the branding and monetisation potential of empowering audiences to prepare themselves long in advance.
And if you're a new visitor and came unprepared, you'll be able to kit your costume out at dozens of markets as part of the fun of exploring and role playing your back-to-your-roots persona you've had a hankering to reconnect with.
The introductory experience worked a treat in preparing me. Nowhere else was I going to be welcomed like I am in an epic game, except this was better. It was authentic.