Growth In & Beyond the Hackathon
Redesigning the hackathon format to be purposeful and better crowdsource real, lasting innovation.
If hackathons are a design mode, then it makes sense to play with the format to find new ways of creating a sustainable ecosystem for growth, both during and after the hackathon... ones that solve real problems on a larger scale through co-creation with the end user.
It's not only about creating an ecosystem that helps innovations survive and deliver their purpose, but it's a case of redesigning (hacking?) the hackathon format to help the organisers' own hackathons live on too, until the next year's event. Perhaps all innovation festivals should have an ebb and flow in participation but never completely die? In essence, it means using the hackathon format to create a (longer) lasting ecosystem that carries purposeful innovation forward to solve several sub-problems that fix one bigger, complex, open, dynamic and networked problem that's been previosuly too difficult to solve, or perhaps just push the boundaries of a conservtive industry.
Some hackathon organisers also suggest a follow-up with an incubator. Some countries stretch hackathons over several weekends. There's a growing list of thinking in blog posts on the topic (see "Why Hackthons" and "10 things to do with your hackathon project after a hackathon". The Disruptor's Handbook volume of free e-books is also growing in depth and evolving to stimulate discussion, and its authors will be present.
Updates:
Anne-Marie Elias, the Chief Disruptor and PhD candidate from University of Technology Sydney, has posted an important reflection of Techfugees Australia's format which she designed with Nicole Williamson and Annie Parker to crowdsource innovation using co-creation with the benefactors - the end users who were in greatest need. She explains her progressive and purposeful format. I feel honoured to have been a participant in a hack that's pushing boundaries of hacking.

I've been looking for the ideal format to redesign & experiment with to achieve this large scale

effect

since 2013. Hackathons are empowering and might just be it. (Crowdfunding is another format worth hacking. It's a tool ready with game design principles, ready for designers to hack for the common good.
Additional Topics: Crowdsourcing innovation and collaborative co-creation with the end user, Shared Values Canvas, growth hacking.
When: 6:30pm Thursday 17th December 2015
Who: Hackathon organisers, and anyone interested
RSVP via twitter or email (to help extend the booked space).
Bring: your questions, stories of hackathon formats, latest sourced info and your ideas.
Where: Rabbit Hole Bar, 82 Elizabeth St, Sydney NSW 2000 (9 minutes walk from Wynyard Station)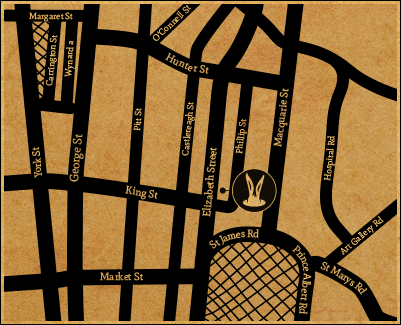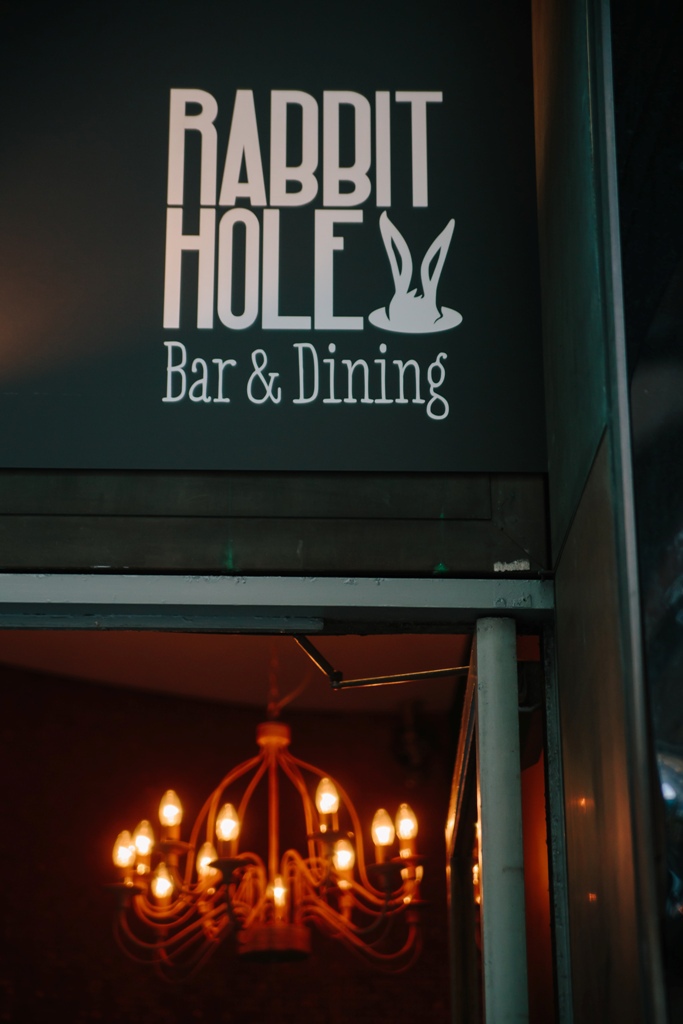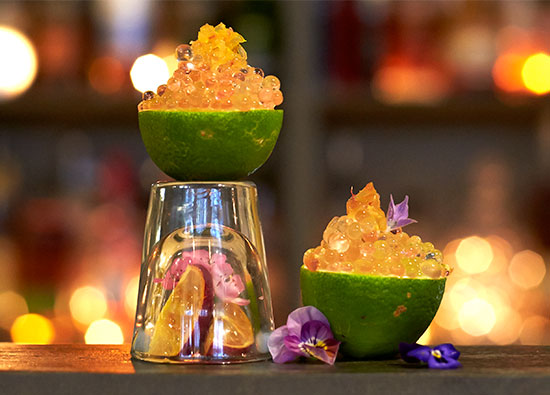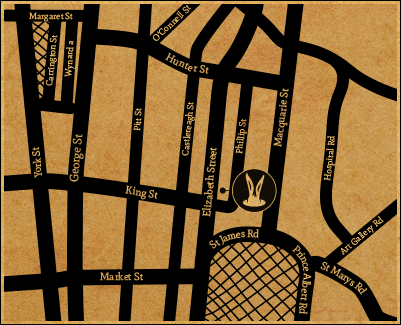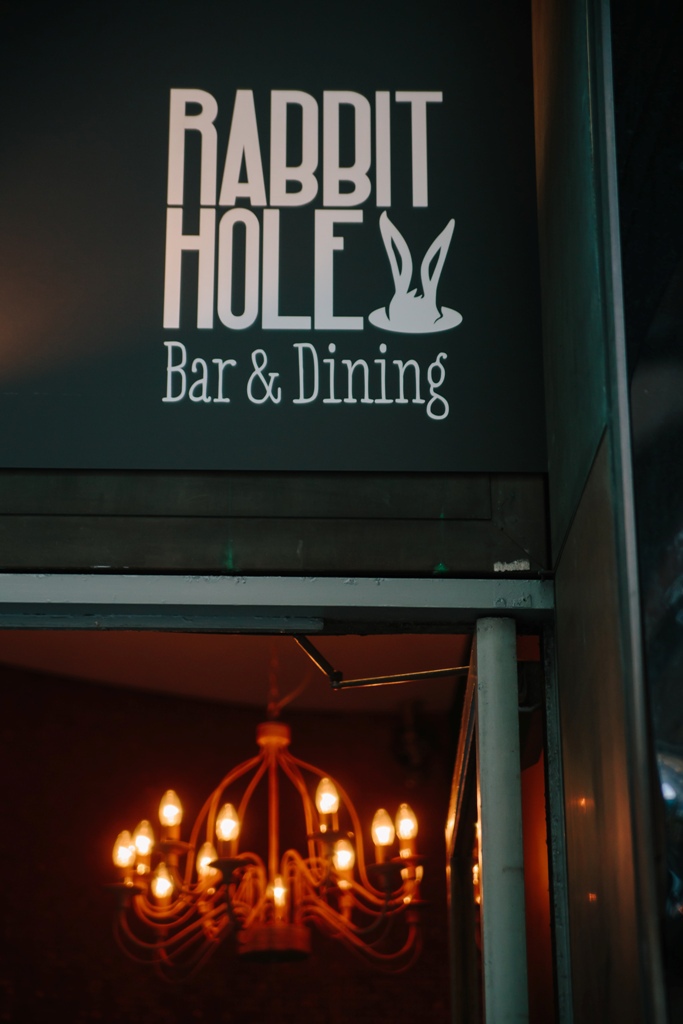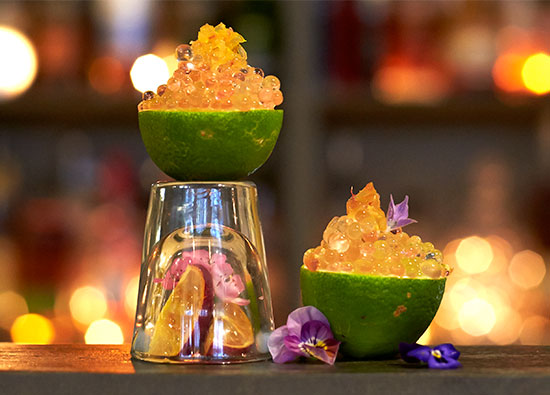 How did this come about: A conversation with hackathon organisers and participants from #hack4refugees and #hackfood15 bloomed into a desire to skype and then meet up. - To share in greater depth the latest thinking and questions on evolve the hackathon format and improving the ecosystem to empower both participants and organisers with growth.