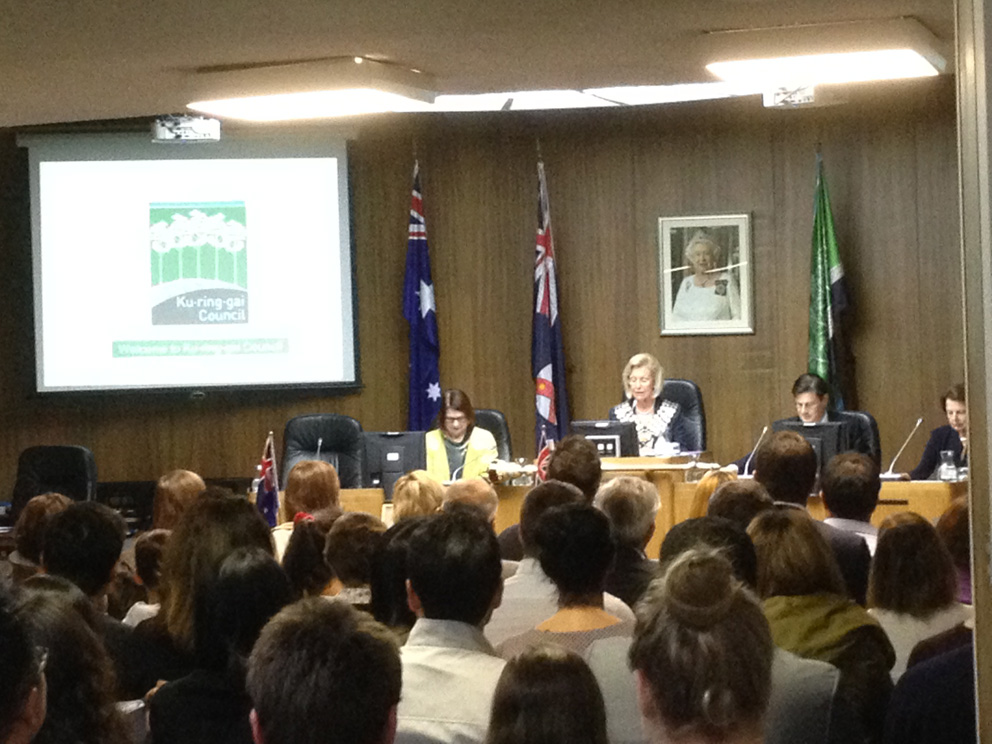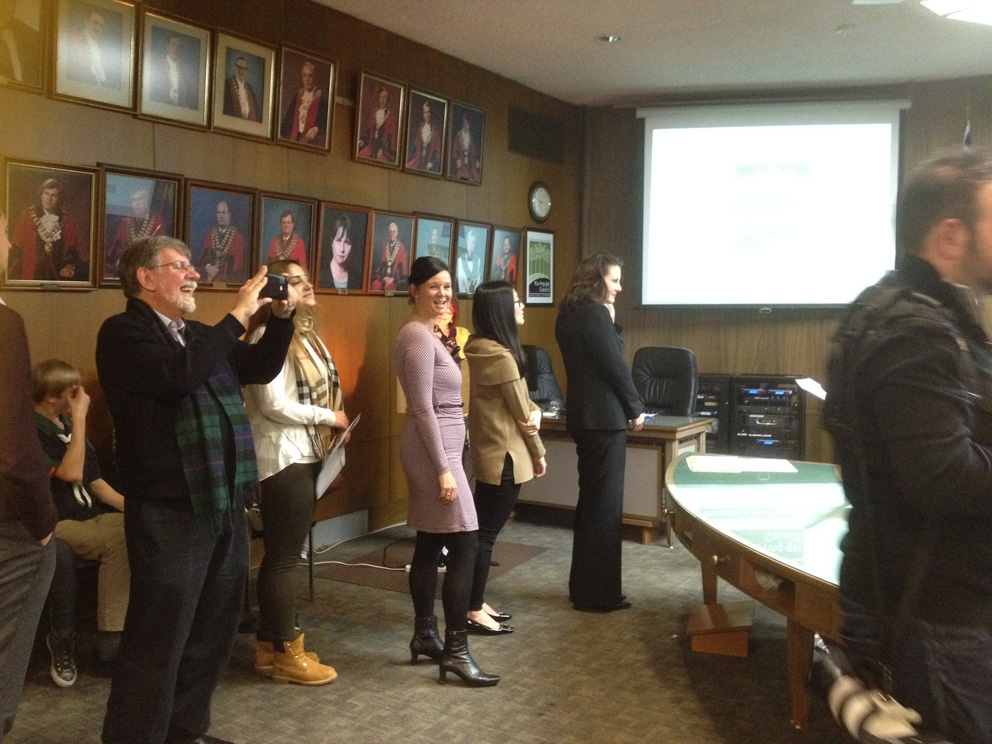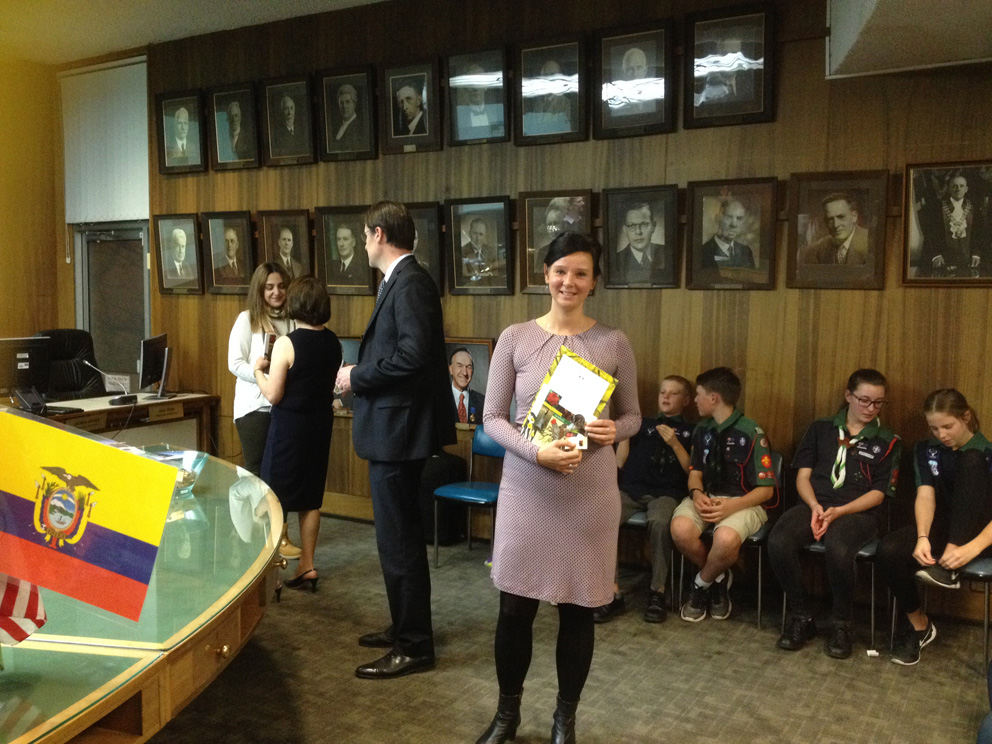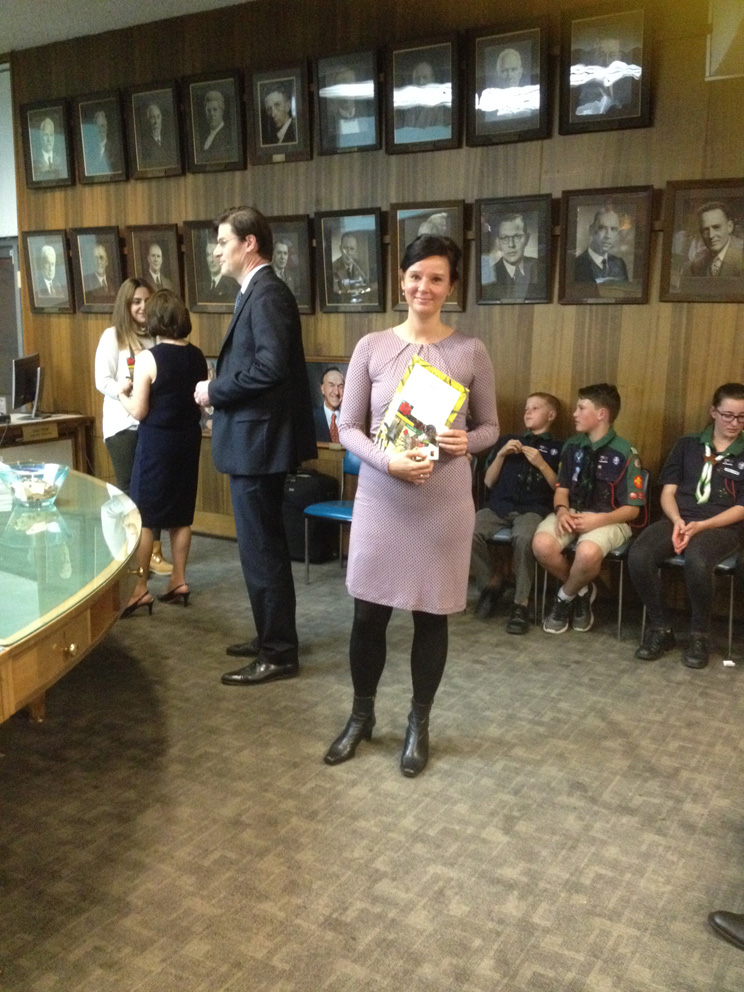 I was so proud of Sylvie when she became an Australian Citizen at the citizenship ceremony because she did something that made her happy. She did it with conviction even tough I had expressed I saw no major value in it.
Once I declined to the $156,000 job interview at the DTO through the recruitment agent and was honest I had taken on too much, I felt like I was on the right path again. The following morning I began to enjoy life again. I noticed how one-dimensional life had been, like being stuck in a box, a pressure chamber void of things that stimulated my senses. I had neglected object meditation and this diary as a usual symptom of pursuing too much and pursuing employment. By saying no to the employment I could also see how I had let others drain my energy and focus and let myself get stressed and make bad decisions. I regained clarity then to run the project my way and not be dependent on talent, which meant training up a kindergarten teacher in Children's Philosophy through UNSW as a minimum backup.
When HR at the casino refused Sylvie to reduce her week to be the same as mine, she opted out of being involved in the project. It was a relief that she pulled out because I could now move the project forward at my pace and in my own way, and learn from it thanks to seeing what's involved. It does mean I slow down through multitasking and too much again is on my shoulders. I am the bottle-neck. But I would rather be prepared before inviting people, to give a clear brief to clarify their starting point. It would be different if they were involved from the start like in a traditional Design Thinking project.
I realised as I investigated having a Self Managed Super Fund how I started to become independent of Sydney and Australia, to begin making my own way.
Lessons
Employment, high salaries and its structures make you dependent on living in an expensive city that's hard to get out of .
When you employ, partner with or make yourself dependent on people, you lose clarity of the project. Using trust in and respect for the person, you trade that clarity & control for being surprised. But if they don't deliver, then it's just bad surprises and you end up doing their work.
In business, if you say you do something, you must do that one thing or it causes chaos, beginning with project creep and loss of people's trust in you and loss of motivation.