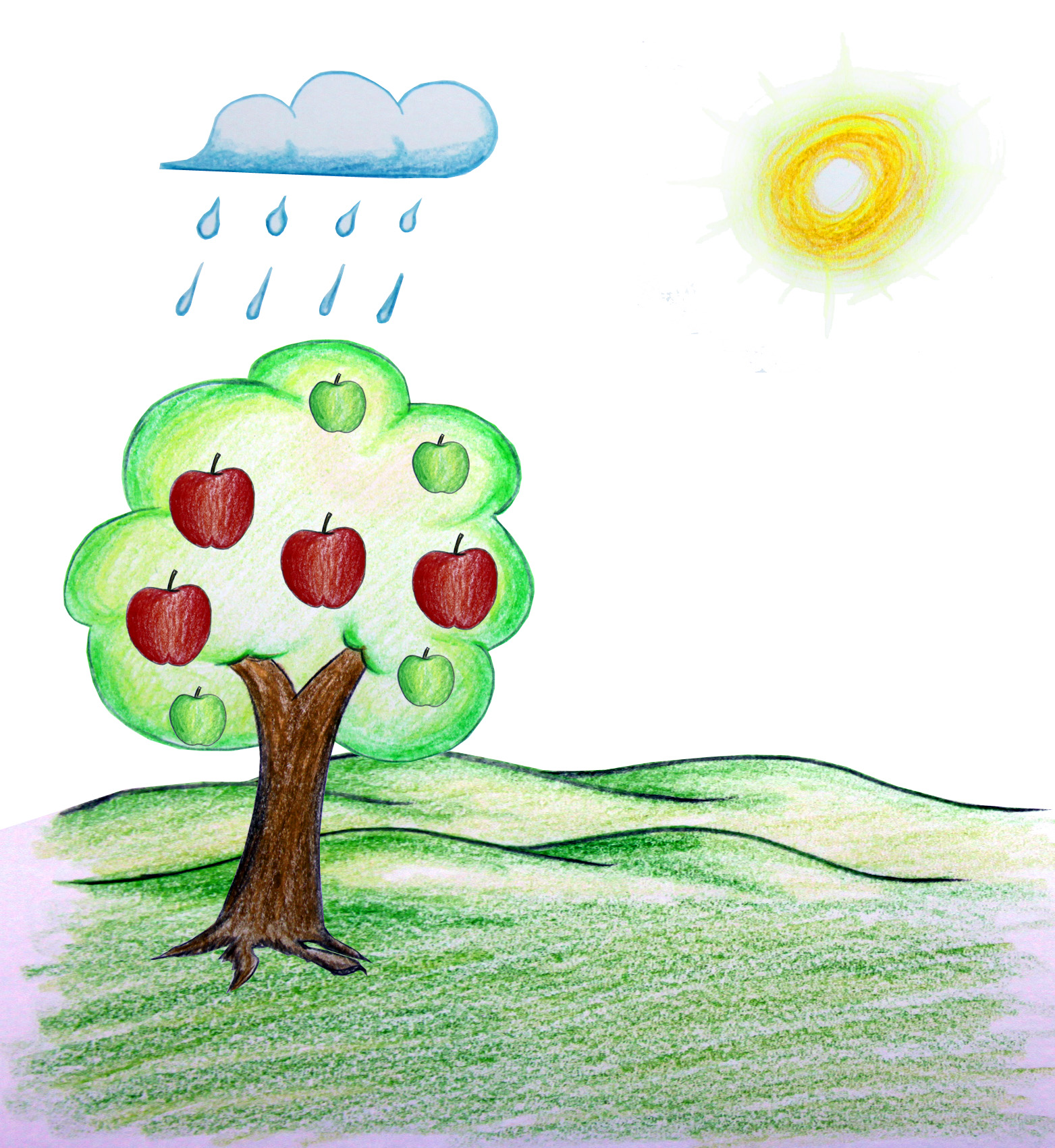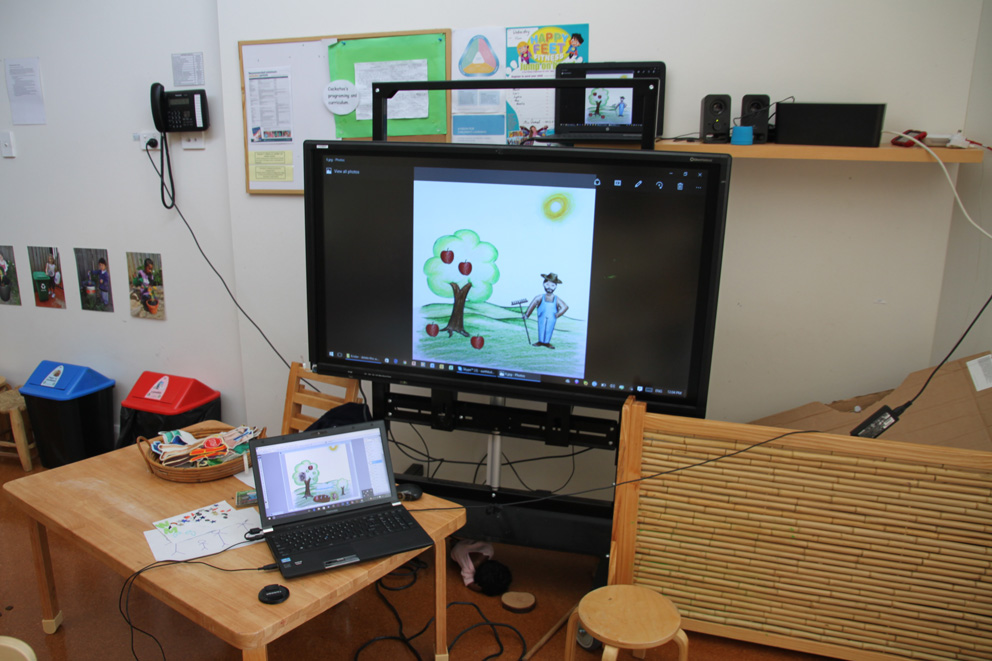 I was again lured by the potential to make some more money on the side by becoming a mentor, even though Michael has offered to cover my wages. Of course I don't want to ruin our friendship by relying on his money. But as soon as Michelle Dixon of the Kindered Global mentoring network sent out false advertising saying she was offering an exclusive matchmaking service (which made her seem quality focused) and replied that she was not fulfilling the offer and that this year she was collecting mentors and next year mentees, I realised I had been wasting my time writing a blog entry for her and getting my online profile on her network right. She's not focusing on quality, making the mistake to simply get loads of mentors who can not do anything or get feedback about their value proposition by interacting with mentees. The only thing she can do is collect students, who will not afford the high mentoring costs and be more of a burden. Serving students will not challenge us as mentors (it will dumb us down) while forcing us to work harder for low income (eg $30 for an email that takes an hour or more to do). It's mass driven, not quality driven. That's not how you build a community. It's just forcing qualified people into cheap labour again, like uber and so many other startups. That's one impact I'm afraid my recession-'proof' idea will have on kindergartens which are incredible temples of knowledge the community needs to safeguard. I hope to find a solution to that. I guess it all comes down to not trading in money or being money-driven, but trading in something else.
Michelle's technology and service is therefore potentially disruptive to the community.
The lesson I learned was that working on another person's project is that these projects are not transparent. You work hard on those projects only to discover you don't really have a chance or that the company doesn't have resources to bring you on board. I was transparent and prepared when Schnucki came on board as a work experience student. Being prepared and transparent is very important for building partnerships. If there's no transparency and you come in cold as I did, filling out a profile to become a customer, then you have very little control and the risks are high that you won't get paid. The same goes with the investment market. It takes time for things to become transparent too, which is why it takes a long time to form partnerships and trust.
Schnucki was also talking to my mother now that she is back, while I was working with Michael in the front of their house. She said my mother's tone is one of her and my father not believing that I will ever have a design job, or that my chances are very small and that they try to plan ahead for my life because they see me as handicapped. So I need to ensure I lead by example by exhibiting first and not telling them of my plans. Plans are as a vulnerable as ideas.
I learned from doing tasks I am not good at and am slow at, that once the painful task is done, a lot of the guessing and worrying I did about what other steps I must take drectly after that step, suddenly seem unimportant. I just cut straight through to the next important task and abandon a lot of unnecessary procrastination on residual tasks that seemed important at first. This also happens a lot when I am testing prototypes and experience prototyping (interacting with the customer) because that is the quickest way to learn a fresh perspective and shoot down any assumptions of what comes next. A great example was testing the farmer scene on the digital whiteboard and on my laptop. I realised I didn't need a fancy setup of expensive projectors to get the kids involved. They were totally forgiving and excited. They even confirmed my idea in their exact behaviour. From that moment on I knew I could abandon looking for expensive projectors and focus on writing the investor pitch deck and just use the poor quality projectors I already owned.
"Reflections on today's test" (25th august 2016)
I'm writing this in the noisy kindy just before going to work so it's a little garbled.
testing with kids took too long today to do, so i didn't get to finish describing the problem in the pitch deck. Will try tomorrow morning.
see photos from today.
My laptop was too old to connect with the Digital White board. It does have VGA inputs but I couldn't get that to work so we used their laptop that does not have Photoshop on it. On the White Board we just did story telling, but it was too singular in direction. I showed the scene being decorated one jpeg image at a time. It was way too linear. And kids began to ask for stuff that wasn't on the screen. Because there was no way to add their story elements, it was hard for the story to develop. It sort of just started again and again from the beginning. But on my laptop as we added images from Google, kids bean to draw connections and new stories that built on previous elements that were added. Eg after adding an owl we added a rabbit. We explored what the two eat and a story of the owl hunting the rabbit happened that then turned into a role play.
I started to get kids role playing from my laptop alone. The size of the screen didn't matter but the smaller it was the more they huddled around it. So I think I'm right to go with a projection to set the scene.
The power / effectiveness of the experience lies in the kids getting to choose their own features to put in the scene and then turn away from the screen and to look at each other and role play the character or animal they just said they wanted and had placed in the screen.
order of events:
1. child sees the scene and gets inspiration
2. child wonder what happens next and creates the next stage in the story
3. Child wants a feature (eg a rabit).
4. We look for a google image and they make their choice.
5. I place the rabbit in and edit it (I put it into the scene in Photoshop).
6) We seed some questions about the new character (rabbit)
7. a) Some children then start the next story
7b) Some children mimic the animated adult ("I'm a jumping rabbit")
7c) Some kids begin to role play the character and start to hand out roles to other kids. This is the point to capture the momentum and get more kids to join the role-play instigator / leader. One way is to get the adults (eg myself Krister the scary owl that hunts Poppy the rabbit).
The kids aged 4-5 are very savvy about how nature works.
---------
"Max wanted us all to know that he was the farmer, and he gestured that he wanted to know what having a beard felt like.

"
Jean responded as:
That is so cool !!!!!!



Warm Regards,

Jean Grima
Centre Manager



Earth Kids Early Learning Centre
311 Bobbin Head Road, North Turramurra NSW 2074
02 9983 9900


earthkids@earlylearningservices.com.au





Visit us at

www.earlylearningservices.com.au
-----------
Michael responded as:
Nothing like doing the testing to validate assumptions and iterate on the design. Some of the insights are rather interesting, but the main concept holds and that's the main thing to take away from this I guess.
I started to go through the pitch deck just to get a feel for the content, and will get to do a bit more after today. Need to try and switch my focus and thinking towards the business side of things, so I will add my input to the document soon.
---------
My reply to him:
Some photos from today just for you and the team. Brad hasn't seen the final work we did on my laptop but he ran the story with Siv on the big screen.
Poppy instigated a role play and handed out characters. I became the hunting owl and she was the rabbit that got away.
True. What new insights did you get?
Little Max repeatedly wanted us all to know that he was the farmer. Id like to have grabbed that moment and run with it to let him really experience (role play) being the farmer. The lesson is to get kids in the mood for (trigger them to ) role play. It's like surfing perhaps:
1. Prepare for the wave
2. Catch the wave abs away you go
3. Maintain a steady focus yet go wherever the flow naturally takes you .



I printed the Pitch Deck so I can try to work on it at in the office today.
---------------
His reply:
I have not seen or interacted with the children so everything to me is still a bit new and unknown. I think if I looked at a video or can see the interactions as they unfold it will make a lot more sense to me. In any case, I find the way that children of that age play to be quite interesting as it is not anything I've really had personal experience with.
Lessons
Working on someone else's project is as futile as job hunting. The process of participation (the 'partnership' / collaboration / participation) and project are not transparent. With such low transparency, there is a high risk of not getting paid.
I can only work on my own project because in doing so I have full transparency of what I'm doing. It takes time for partners to become fully transparent but this is at least possible.
Being prepared and transparent is essential to forming relationships. So I need to ensure I am as prepared as possible before I involve people. Otherwise they think I lack resources the project is unlikely to provide a reward.
Don't participate in projects that appear disruptive to the community.
Plans are as a vulnerable as ideas. Exhibit first.
Customer tests and completing painful tasks simplifies your next step because you abandon so many expensive and convoluted tasks you assumed you had to complete directly after. What you end up with is the next simple, cheap and effective task to complete. Trust completion and testing. Tests and completing painful tasks drastically simplifies the road ahead. Trust in completion and testing. Trust in the simplicity that task-completion and testing brings. Completed tasks and tests, exponentially simplify the road ahead.